A Message from the Chief Executive Officer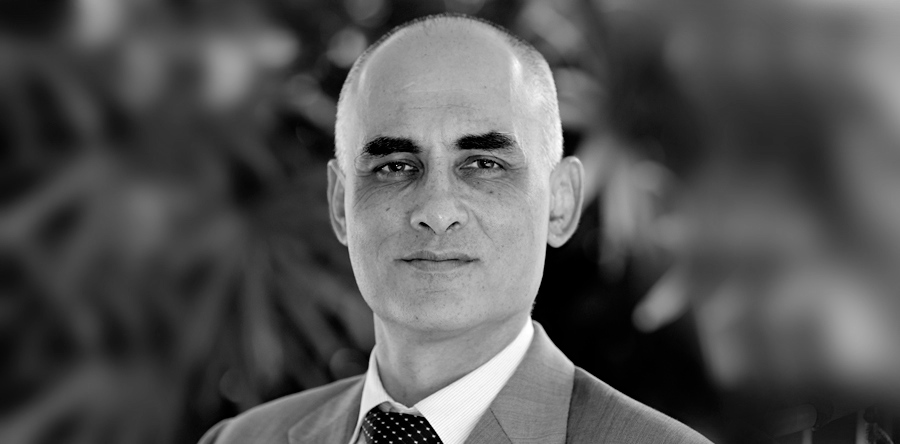 Dear Parents and Friends of the School,
I take this opportunity to thank you for wanting to know more about us and what we do.
At Sri KL, we would like to think of ourselves as 'The Malaysian School In English'. Our medium of instruction is predominantly English but our values are firmly Malaysian along with our culture and our food. That makes us a different sort of international school where the majority of our students are Malaysian, along with our teachers and administrators. At the same time, Sri KL is the school of choice for many expatriates who wish to embrace Malaysian culture and gain a deeper knowledge of the national language. And all are welcome.
Our philosophy has always been to provide a well-rounded and complete education for our students, emphasizing strong community values and discipline whilst at the same time encouraging our students to excel academically. We're also believers in the old adage that healthy bodies make healthy minds and our commitment to sporting and co-curricular activities reflects this belief.
The education industry in Malaysia is experiencing massive change. Liberalization of the private sector and a shift in our parents' expectations have prompted us to rethink the way we run Sri KL to ensure our school has a sustainable future and can continue to grow and prosper. The best way to achieve this is to transform Sri Kuala Lumpur into a not-for-profit foundation. And that's what we have done, so that our focus is firmly on providing the right facilities and the right teachers and administrators to make Sri KL a leading centre of learning where self-discipline, sporting prowess and excellence in academic and creative endeavours can be nurtured to their full potential.
The acquisition of knowledge is not for knowledge itself but for the attainment of wisdom and the attainment of true wisdom is a lifelong journey. I hope you will join us for some of the way.
Hanif Othman Merican,
CEO, Sri Kuala Lumpur