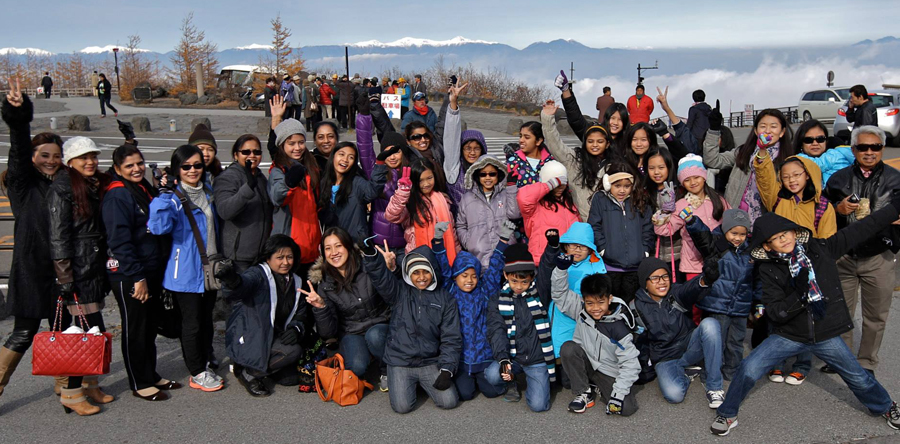 Math Links
A+ Math
A collection of online resources to help students improve their math skills. Includes interactive games, a utility to create and print your own flashcards, and a homework helper section that allows the student to input a math problem and answer and then lets the student know whether the answer is correct
---
Ask Dr. Math – Elementary School Level
A collection of questions on elementary school math with answers by Dr. Math.
---
Flash Cards for Kids
Select the arithmetic operations, degree of difficulty and number range for interactive online flash cards.
---
FutureLearn – Free Maths Courses
Join online maths courses to build your problem solving and analytical skills, and understand the language of mathematics.
---
Math Stories
Worksheets of word problems for Grades 1-8, including seasonal and topical problems. (Not an online activity; worksheets need to be printed and completed offline. Answer keys included.)
---
Number Monster
Online arithmetic game lets user choose operation and level of difficulty. Running score is displayed, and correct answers are given if answer given is incorrect.
---
Language Links
The Scripps Howard National Spelling Bee
The official website of the National Spelling Bee. Includes study activities and tips, rules, participation guidelines, and other resources.
---
Children's Storybooks Online
A collection of original storybooks for young children (preK to 1).
---
Cyberkids Home
A variety of information and activities for kids. Includes Kidzeen an online magazine with writings by and for kids.
---
For Young Writers
Advice, articles and interviews useful to young writers; links that might help young writers get started and network with other young writers; online and offline writing groups, associations, and workshops; forex markets for young writers to publish their work online and offline; discussion forum for young writers.
---
Science Links
The Sky
Part of the "Sea and Sky" website, explores space as one of the last frontiers. Includes a tour of the solar system, space games, images, space exploration, and more.
---
Star Child
A learning center for young astronomers. Includes sections on the solar system, the universe, space stuff, and a glossary.
---
Views of the Solar System
A multimedia adventure unfolding the splendor of the Sun, planets, moons, comets, asteroids, and more.
---
Art Links
Crayola Art Education
Lots of information from teachers including resource guide, art techniques, art lessons and much more.
---
Art Activities & Art Games
Lots of kids friendly art activities and games.
---
National Gallery of Art – The Collection
Images of the works in the National Gallery of Art. Tour the collection by medium and school or search by artist or title.
---
Music Links
Children's Music Web
A site dedicated to music for kids. Kids can learn new songs, write their own songs, make their own radio show and more. Also includes sections for teachers and parents.
---
Digital Folksong Database
A searchable database of folksongs from many countries. Includes lyrics and allows user to hear tunes.
---
More National Anthems
Most also include information about the country and lyrics.