The Star (Star2): Tuesday, 16 May 2018 [caption id="attachment_7491" align="aligncenter" width="770"]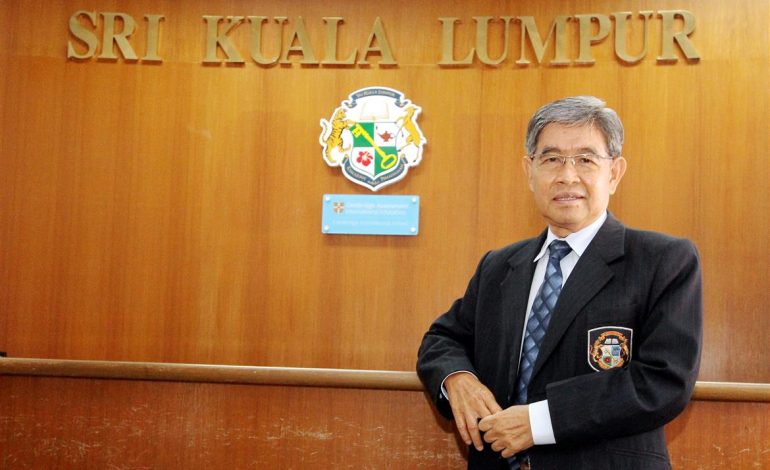 Today, Chew Teck Ann is the principal of Sri KL International School. He describes it as a 24/7 job.[/caption]
more
The Star: Sunday, 28 August 2016 [caption id="attachment_5566" align="aligncenter" width="620"]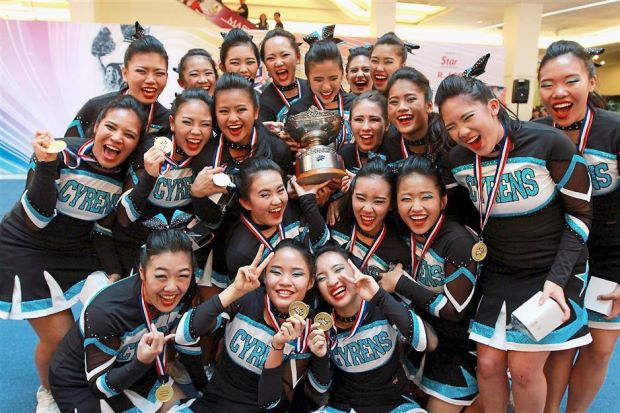 Record win: Cyrens posting with their coveted trophy[/caption]
PETALING JAYA: The Cyrens of SM Sri Kuala Lumpur continued their domination of the Malaysian competitive cheerleading scene with a record-extending seventh...
more
Borneo Post : Friday, August 12
(by Geryl Ogilvy Ruekeith)
KUCHING: Swimmers anchored Sarawak to retain its status as the country's Paralympics powerhouse with 84 gold medals in the just concluded 18th Malaysia Paralympic Games to emerge champion for the 12th consecutive edition.
[caption id="attachment_5515" align="aligncenter" width="660"]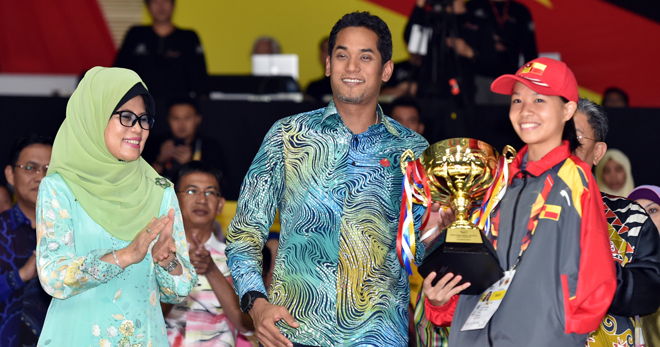 more
NST : Wednesday, 10 August 2016
(by Adib Povera)
PETRA JAYA: The government will present the same rewards to Malaysian para-athletes as enjoyed by their able-bodied comrades, should they win any international sports competitions.
Youth and Sports Minister Khairy Jamaluddin said the reward system was different three years...
more