SJ Echo : August 2015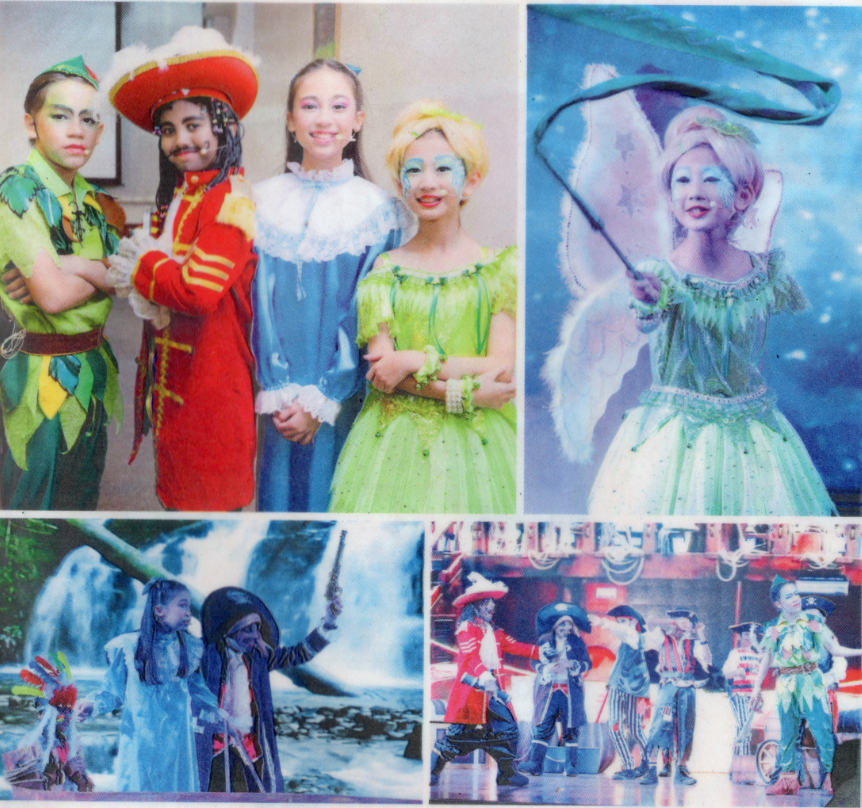 THE audience of Peter Pan – The Musical, staged by the Sri Kuala Lumpur Primary School were brought to Never Never Land for the night; and stopped growing up throughout the performance.
The evening gala performance mesmerised the crowd with the amazing talent from the cast and also the beautiful stage props which transported the audience (made up of mostly parents and siblings of the students) to the mystical world of Peter Pan, Captain Hook and the Lost Boys.
Forty nine budding stars took to the stage in their debut performance singing, dancing and acting to raise funds for various charitable organizations and individuals with special need : JUST Children Sdn. Bhd.; Beacon Life Training Centre (BLTC); Siddharthan Care Centre; three individual donations to Rayyan Seif Rizqin Mohd Shukor who suffers from a life-threatening condition known as HLH; Norlela Hakim, the wife of an ex-SRI KL school guard who is widowed with two children; and Thoong Jun Wai from Kulai, Johor who is paralysed waist down after an accident.
The leading cast Peter Pan (Faris Imtiyaaz Cross); Tinker Bell (Caitlyn Tan Wan Ching); Wendy Darling (Keisya Rae Dasiuk) and Captain Hook (Mustaqim) were awesome!!
It was a delightful musical featuring singing pirates, daring swordfights and fantastical make believe.