The Level, FMT : April 13, 2016
The Cyrens & Rayvens do our country proud.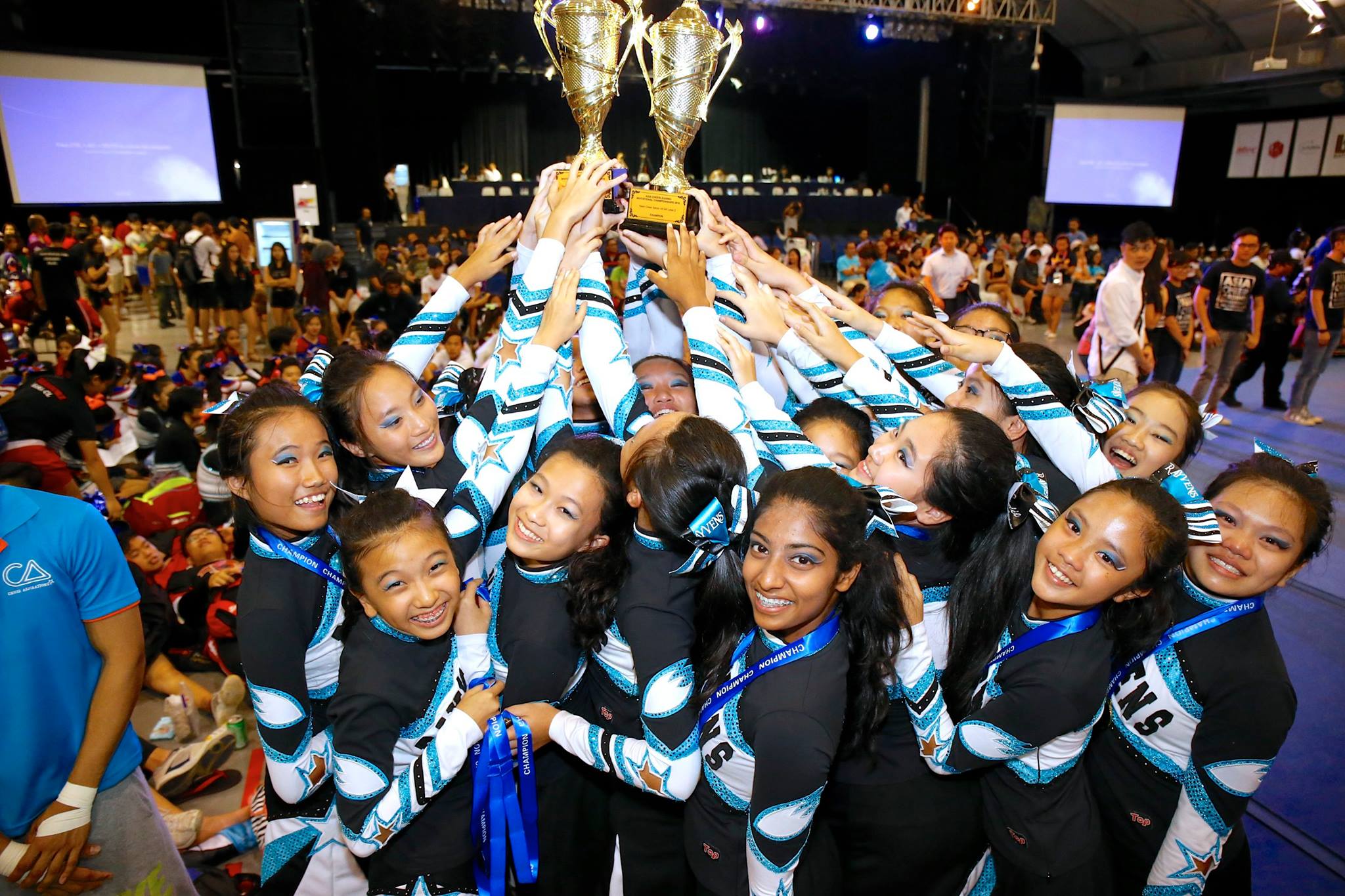 Earlier this month, two all-girl teams from Sri Kuala Lumpur did our nation proud, as they emerged champions at this year's installment of the Asia Cheerleading Invitational Championships (ACIC). Held in Singapore at D'Marquee, Downtown East, the Cyrens & Ravens of Sri KL faced stiff competition from other Asian nations, such as Indonesia, China, Thailand, and Singapore, as well as other competing teams from Malaysia.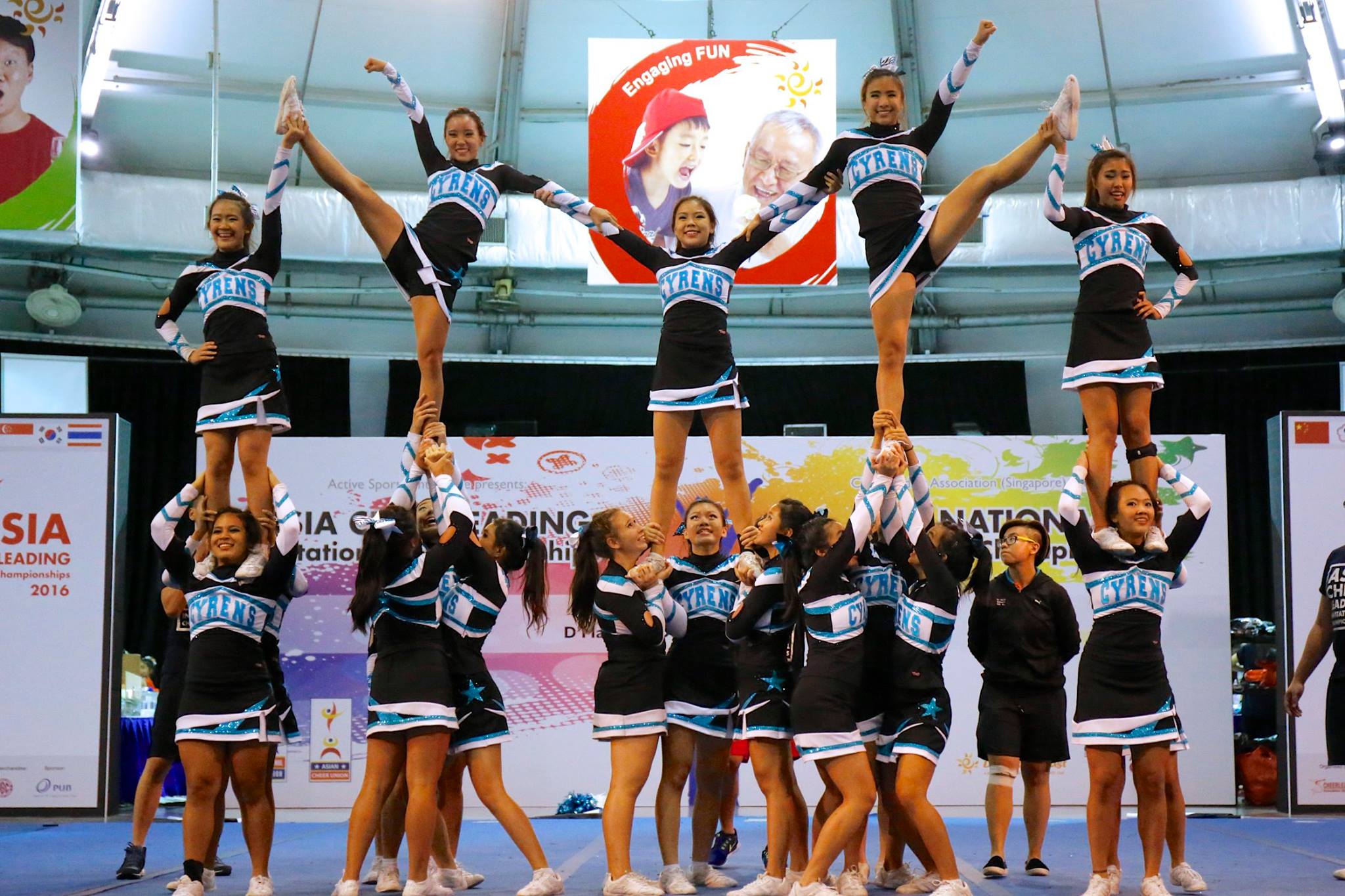 Tears of sorrow and joy were shed on the mat, but the girls' hard work and dedication was duly rewarded, as both teams emerged victorious – champions in their respective divisions. Never mind the the gruelling practices and excruciating injuries suffered on the road to victory – it was all worth it now.
ACIC 2016 was a truly memorable experience for members of both teams, and they have their eyes set on  ACIC 2017, with hopes of making it back-to-back, like Jordan 96/97.