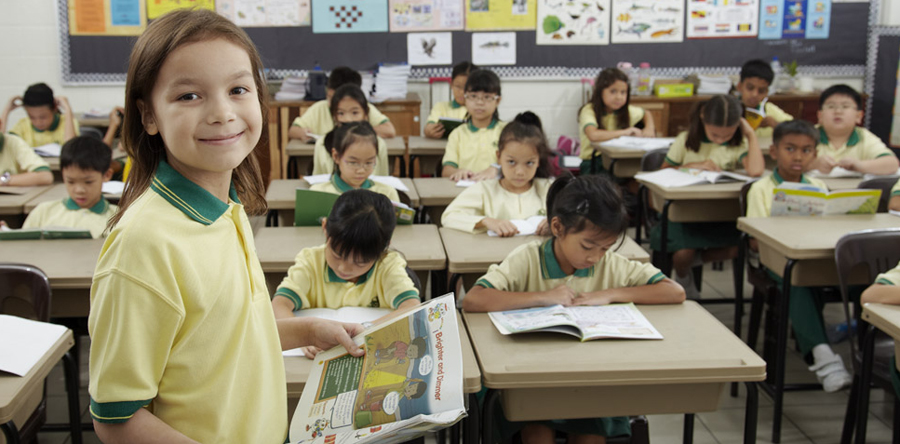 Welcome to Primary School
We believe that a love of learning can be inculcated in young minds through a system where knowledge acquisition is stimulating and enjoyable. In the pursuit of this idea, Sri KL's students are encouraged to be self-learners and inquisitive about the world around them.
At the same time, we firmly adhere to a balanced approach towards education. That's why our students are exposed to a diverse and challenging co-curricular programme which includes participation in one or more clubs or societies, gymnastics, swimming and various indoor and outdoor sports.
---
News & Events
25 May – 9 June


Mid Year Holidays

5 – 6 June


Public Holiday: Eidul Fitri

12 June


Inter- Class Chess Competition

.

.

.

13 June


Inter- Class Ping Pong Competition

15 June


Report Card Day

21 June – 13 July


ISSE: Sri KL hosts delegates from Saint Anthony School, San Jose, Costa Rica.

.

.

.
---
Downloads