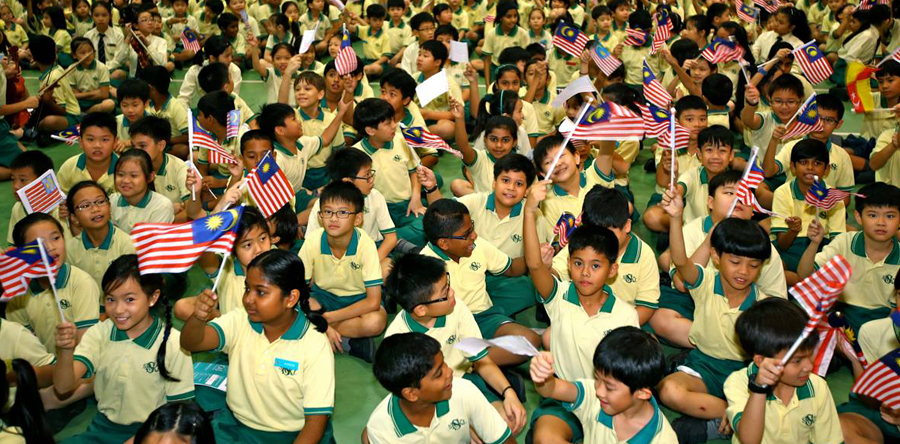 The Sri Kuala Lumpur International Primary Curriculum is anchored to the Cambridge Primary (CP) Programme with school initiated subjects that will fulfil Malaysian Educational aspirations.
The School uses the CP Programme which helps teachers develop Mathematics, English and Science skills and knowledge in children at Primary level. CP also provides guidance for curriculum development and classroom teaching and learning and enables teachers to assess the progress of the students.
The University of Cambridge International Examinations (CIE) is the world's largest provider of international qualifications for 9 to 14 year old students. CIE offers a broad range of qualifications, created for an international audience. CIE qualifications include Cambridge IGCSE and International A/AS, EIE qualifications taken in 150 countries and recognised by universities, educational providers and employers across the world.
Traditional and creative approaches to teaching and learning are employed with equal emphasis on project work and internal examinations.
A strong moral code is emphasized in our children's social development which is supported by charity work, field trips and international exchange programmes to further broaden their experience of a global environment. We inculcate values such as kindness and respect for others and also other cultural beliefs, whilst promoting the principle that differences define, not divide.
At Sri KL, all students are nurtured to reach their full potential by actively engaging in lessons as well as co-curricular activities. We develop open-minded reflective learners who take pride in the richness of the Malaysian culture and languages.