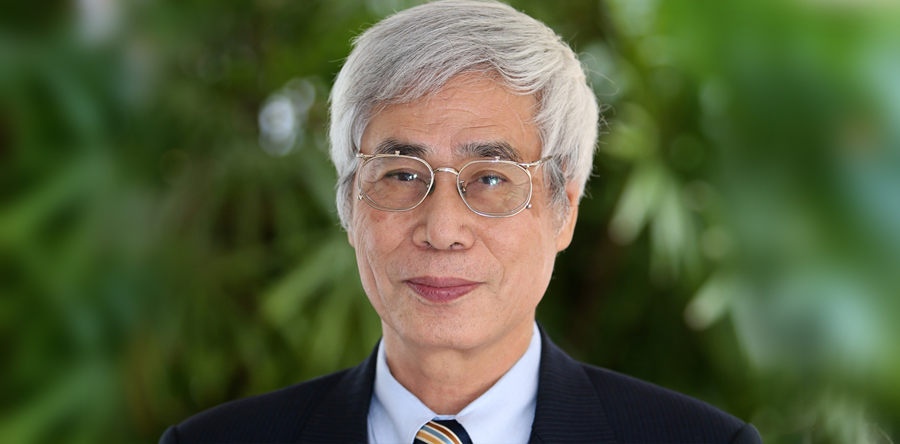 Dear Parents and Friends of the School,
The founding of Sri Kuala Lumpur School in the late seventies filled an urgent educational need for a significant section of the population in the Klang Valley.
Since then the school has grown and developed steadily into a popular and highly respected private institution catering for parents who wish to give their children an educational environment that is different from that offered by the public sector even though the academic curriculum may be the same.
As time progresses, the nation's education scenario changes and Sri KL has to move with the changing times to stay relevant to the demands and expectations of a new generation of parents. Among the changes that we have initiated in our school system recently, the introduction of the British CP (Cambridge Primary Programme) into our curriculum is perhaps the most momentous. This move comes at the heels of the government announcement of the public-school system's reversion to teaching of Mathematics and Science in Bahasa Malaysia within a time frame of three years. With this move, we therefore commit ourselves to join the ranks of schools offering international curricula. We are aware of the challenges facing us, but we are confident that with our experience and the support of a team of dedicated and competent staff, we can overcome them and elevate our school to a new level that our stakeholders can be proud of.
One thing is certain: our school will always be a Malaysian school with an emphasis on Malaysian values and a keen eye on the importance of equipping our young with a high standard of English for a global vision, a strong foundation in Bahasa Malaysia for a national spirit and a functional knowledge of a third language for an additional window to the world. We are hopeful that our mission will find resonance among many in our midst who share our ideal of a progressive nation in the 21st century.
Dr Tan Khun
(Principal)