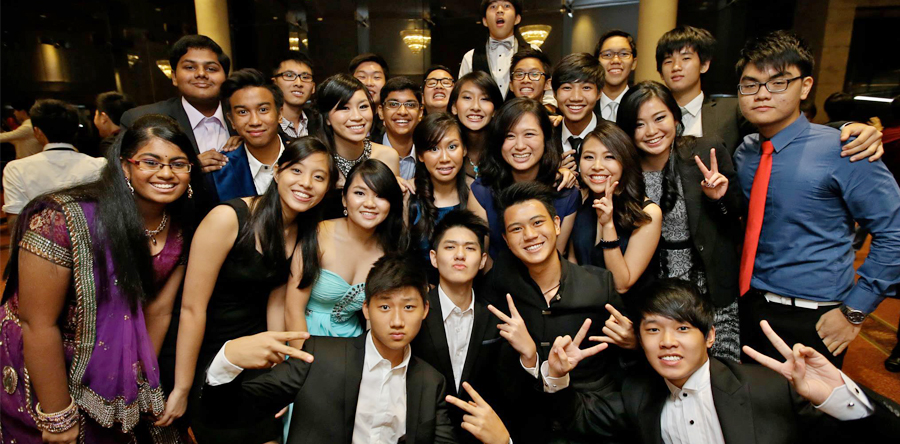 Welcome to Secondary School
At Sri Kuala Lumpur Secondary School students learn to become young ladies and gentlemen who recognize and respect the customs and traditions of Malaysian society. Secondary School is also a place of self-discovery and independent learning where students are encouraged to express their individuality and develop their academic and co-curricular potential to the fullest degree in a disciplined environment that promotes creative thinking and expression.
---
News & Events
28 – 31 July


Hosting students from Fuzoku Okazaki Junior HS, Japan


28 July


Concert Matinee
Venue: Great Hall
Time: 2.00 pm

29 July


Annual Charity Concert
Venue: Great Hall
Time: 7.30 pm

.

.

.

9 August


Inter-class Debate Final

12 August


Musical Showcase
Venue: Great Hall
Time: 7.30 pm

18 August


Gema Merdeka
Venue: Great Hall
Time: 8.00 am

.

.

.
---
Downloads