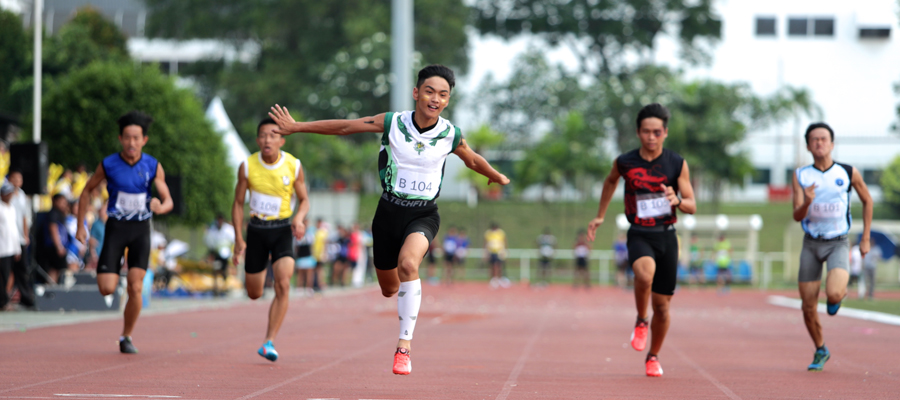 Sri KL Traffic App (SKELTA) FAQs
What should I do if I have not received any emails regarding the SKELTA?
First, check your SPAM mail as the emails might have been pushed there. If you still can't find any related emails in your SPAM, please contact the school to register your email.
---
How do I download the SKELTA?
If you're an iPhone user, go to App Store, then download .
If you're and Android user, go to Google Play Store, then download.
---
How do I log on to the SKELTA?
For first time log in, the username is your registered email and the password is the first 6 digits/alphanumeric number of your IC/passport.
---
What if I forget my password? Or can  I change my password?
Please click on forget password or change password, an email will be sent to your registered email to reset the password. Please check SPAM/JUNK if you do not receive the email.
---
How do I update my personal profile on the SKELTA?
There are two ways:
(i) Please drop by the admin office counter to request for changes to be made,
(ii) Email your request to trafficapp@srikl.edu.my with Subject: Personal Profile Update.
---
Why should I use the SKELTA?
The SKELTA gives you live updates of traffic flow in various pickup zones. This is useful for you to plan your pickup time and place, and this will greatly help to make the traffic flow smoother and safer for students inside and outside school.
---
Will my location be tracked if I leave the SKELTA running?
No. There is no tracking of users outside the zone of control.
---
Will running the SKELTA drain my phone battery?
No, it will not drain the phone battery life if you keep the app on all day according to the app developer.
---
Do I still need a car sticker if I'm using the SKELTA?
Yes, you will need both to gain entry into the school compound. The car stickers and the app are cross-referenced on the school database and work together to make traffic smoother and safer.
---
Do I need a car sticker or the SKELTA if I don't ever want to enter the school compound in a vehicle?
If you intend to park outside the school during peak traffic times then you will still be in the "zone of control" and you will need both the SKELTA and the car sticker to avoid possible disciplinary action should you break any school traffic rules (such as queuing outside school before 3.30pm).
If you never intend to use a car to send or pick your children then you do not need to download the SKELTA or apply for a car sticker.